Fall Commencement
Learn about fall Commencement.
When and where is the fall 2020 virtual Commencement ceremony?
HACC will hold a virtual fall 2020 Commencement ceremony on Dec. 15, 2020, at 6 p.m.
Can I participate in the fall virtual Commencement ceremony?
HACC invites you to participate in the fall 2020 virtual Commencement ceremony if you graduated in spring 2020, graduated in summer 2020 and are eligible to graduate in fall 2020.
When will I receive Commencement information?
If you applied to graduate by Oct. 1, HACC will email Commencement information in October.
HACC will send a final confirmation email during the last week of November.
Will HACC include my name in the Commencement program book?
HACC will include your name in the program if you:
Submit your graduation application by Oct. 1
Can I invite guests?
More details will be provided on the specifics how people can view the ceremony.
Where can I purchase a cap and gown?
You can purchase your cap and gown at your campus bookstore. Please refer to your campus bookstore for hours of operation.
When will I receive my diploma?
HACC mails degrees, certificates and diplomas approximately four weeks after final certification.
What happens after I graduate? 
You join the network of thousands of fellow alumni across the globe as part of the HACC Alumni Association! There is no charge to join, and your membership begins upon graduation. Alumni are welcome at HACC's campuses*, and you may purchase a $25 Alumni College Card annual membership to use HACC's services and facilities. Please learn more about YOUR HACC Alumni Association online.
*Fall classes will be taught online through remote instruction and virtual learning except for hands-on portions of approved classes. Students approved to be on campus for the hands-on components of their classes will receive detailed information one week before classes begin. Please note that HACC campuses will remain closed until Dec. 31, 2020, for anyone not involved in approved hands-on components of a class and for anyone who is not an essential employee. Visit hacc.edu/Coronavirus for more information.
Many congratulations on your graduation, HACC Class of 2020!! - Your Friends at Optimal IdM
---
Congratulations on your achievements, HACC graduates!

We understand discipline, hard work, and achieving long-term goals. Congratulations Class of 2020! From SEK, CPAs & Advisors.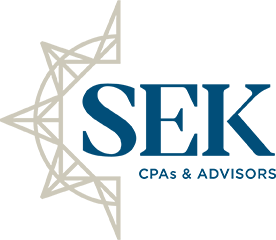 ---
Kudos and Best Wishes from Glatfelter Insurance Group
---

---
Congratulations, HACC class of 2020! Best wishes from your local Harrisburg friends at Property Management, Inc.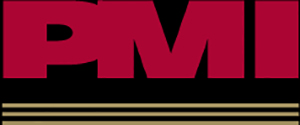 ---
CONGRATULATIONS to the HACC students of 2020!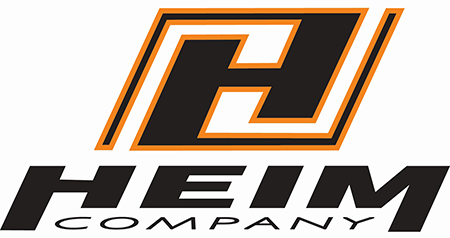 ---
Here's to more great milestones and success in your career path ahead! Your friends at Country Meadows Retirement Communities